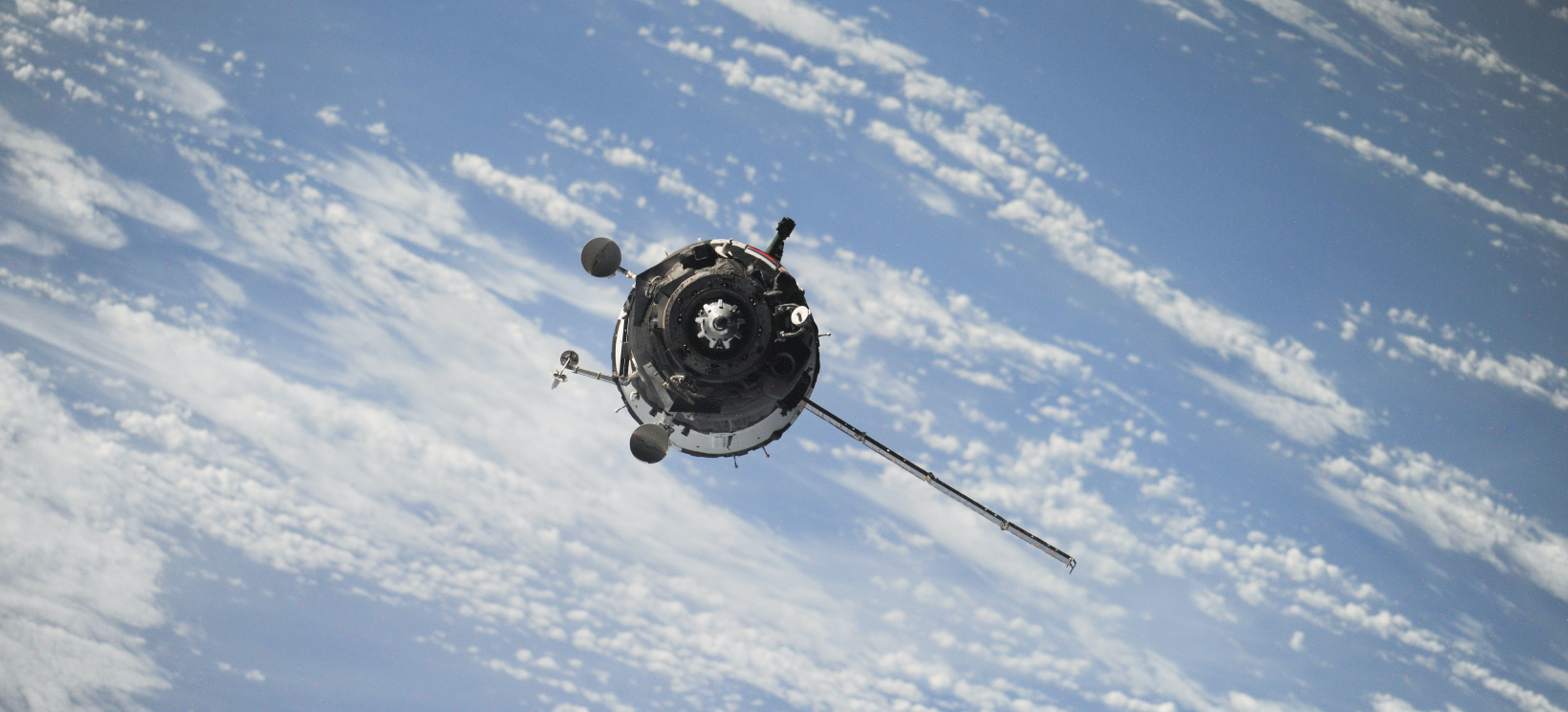 We have successfully built and sent Kenya's first locally designed and developed satellite hardware into space as part of the JANUS-1 technology demonstration mission. The Sayarilabs Payload Processor (SPP) was developed in record time, thanks to the expertise of the engineers at SayariLabs built in collaboration with the Kenya Space Agency (KSA). The SPP was developed as a demonstrator of Kenya's capacity in space systems engineering which is crucial in addressing challenges in the areas of floods, border and internal insecurity, food insecurity, poor urban planning, and mismanagement of natural resources such as forests and water bodies.
The SPP board is a communication board for the JANUS-1 satellite mission by Antaris Inc.. This satellite was successfully launched to space on February 10th, 2023, on the SSLV-D2 rocket by the Indian Space Research Organisation (ISRO) at 6:48 AM EAT. JANUS-1 is currently undergoing its Launch and Early Operations Phase (LEOP) after which the SPP along with other payloads in the satellite will be commissioned.
The SPP is just the first of several space engineering products that SayariLabs, in partnership with the KSA, is bringing to bear. The Taifa-1 nanosatellite mission, which was designed and developed by SayariLabs in 2021 and is set to be launched in April 2023, also demonstrates Kenya's readiness to develop mechanisms to solve the aforementioned challenges and put the country in a better position to deal with them.
Notably, these milestones assert the importance of training and capacity building in space systems engineering. SayariLabs partnered with KSA in 2020 to offer training and capacity building in space systems engineering, a collaboration that has yielded positive results, as demonstrated by the successful launch of the SPP and the upcoming launch of Taifa-1.
In conclusion, the successful launch of the SPP marks a significant milestone for Kenya's space program. The partnership between the KSA and local companies such as SayariLabs is a testimony to the country's determination to solve its challenges through innovation and technology. Other areas that Kenya seeks to build national space capabilities include, developing space ports, ground support space infrastructure, space surveillance systems, space based navigation and positioning and establishing capabilities in atmospheric studies which shall allow for active prediction and warning of any hazards from space through operational space weather programme. With the launch of more space missions, Kenya will be better equipped to tackle challenges in various areas and remain at the forefront of space exploration in the region.